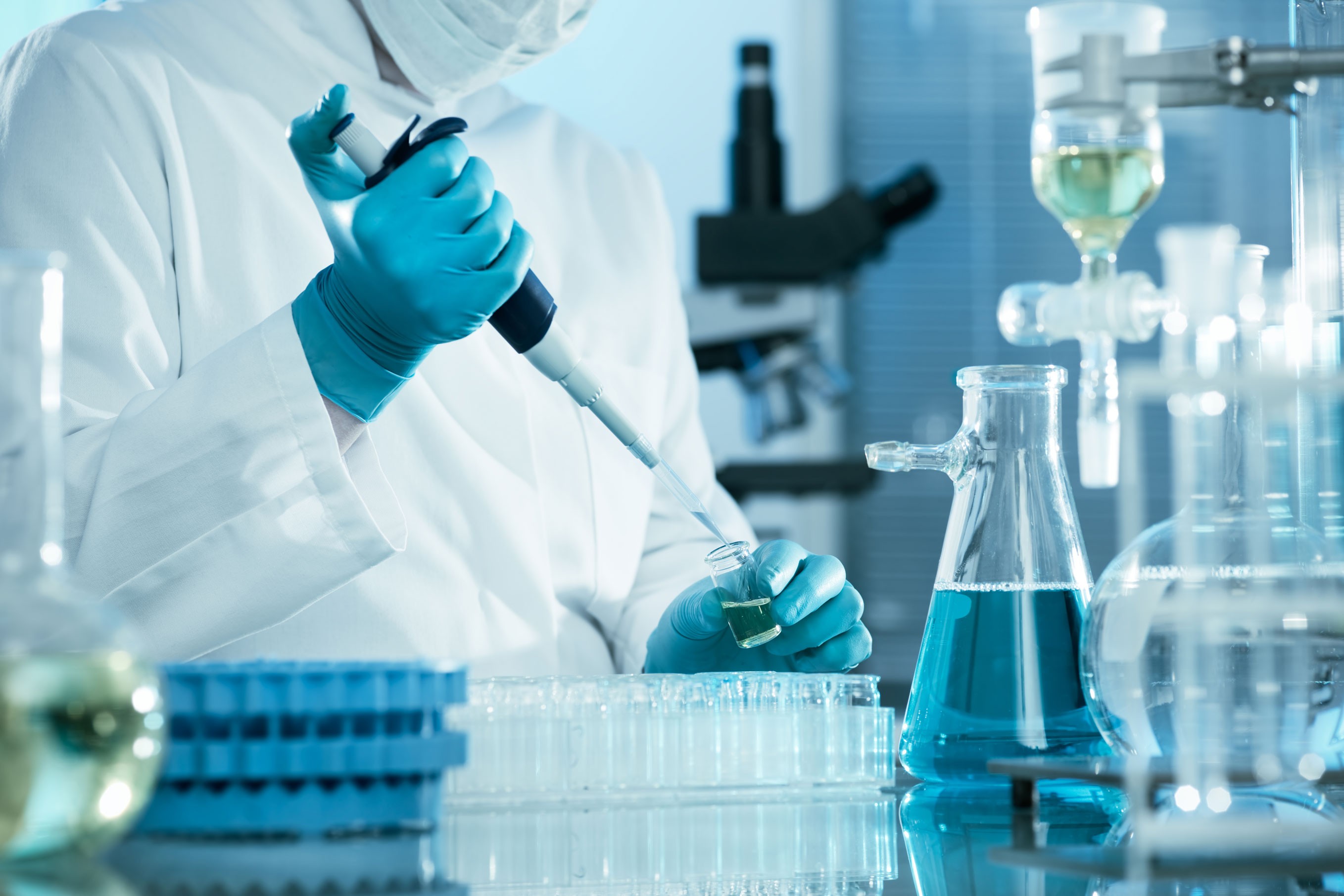 It did not follow a particular order. Scientists and institutions have been fighting it for days. Biologists, virologists, hospitals and doctors fight on the first line. Then, governments take actions with legislative provisions. Lives are at stake.
by Bianca Cataldo
March 6, 2020
New updates confirm coronavirus cases in the United States of America. American authorities report more than 250 cases of coronavirus. There must be a lot more infections, but they have not been identified yet. The three outbreaks seem to be New York, Washington State and North California.
It is a pandemic on a planetary scale, in fact there are more than 100.000 cases worldwide. People do not know how dangerous or aggressive this virus is. It seems that its deadliness ranges from 2 to 4%. All we know is that it is spreading rapidly.
Reported illnesses have ranged from mild to severe. Coronavirus is a complex of viruses that can cause fever, cough or cold. This is why some people identify it as a common flu. However, it can also become more aggressive and attack the respiratory system. People do not know how dangerous and easy to spread this virus is.
At the moment in China, three thousand persons died of coronavirus and there are cases all over the world. Italy ordered closure of all schools and universities, as well as discos, stadiums, gyms and public places. In fact, the Italian government is trying to prevent the spreading of coronavirus by limiting human contacts. France as well had to close schools in some areas due to coronavirus.
In this period, you can breathe fear and panic, many people are afraid for this virus, other people are angry, and others are scared for the economy of their countries. However, safety and health are a priority and there is no reason to be angry or scared, but the situation cannot be underestimated either. This period will end. Everything has an end. If people want this period to go by faster, then everyone has to contribute by following safety measures.
A strong way of preventing and fighting this virus is by keeping at least 6 feet of distance from one another. There is no reason to panic, by following the right safety measures, this virus can be defeated. The best thing we can do is to limit movements and to avoid crowded places, such as gyms, bars, restaurants etc.moreover, hygiene is the key to prevent any virus. We must wash or disinfect our hands whenever we come in contact with others.
Plus, it's useless to wear masks if you are healthy since viruses pass through the mask anyway, but if you are sick you have to wear masks to protect others because they filter the saliva when people sneeze or cough.
This is a rapidly evolving situation, and everyone can do their part to respond to this public health emergency. Together we can make the difference.