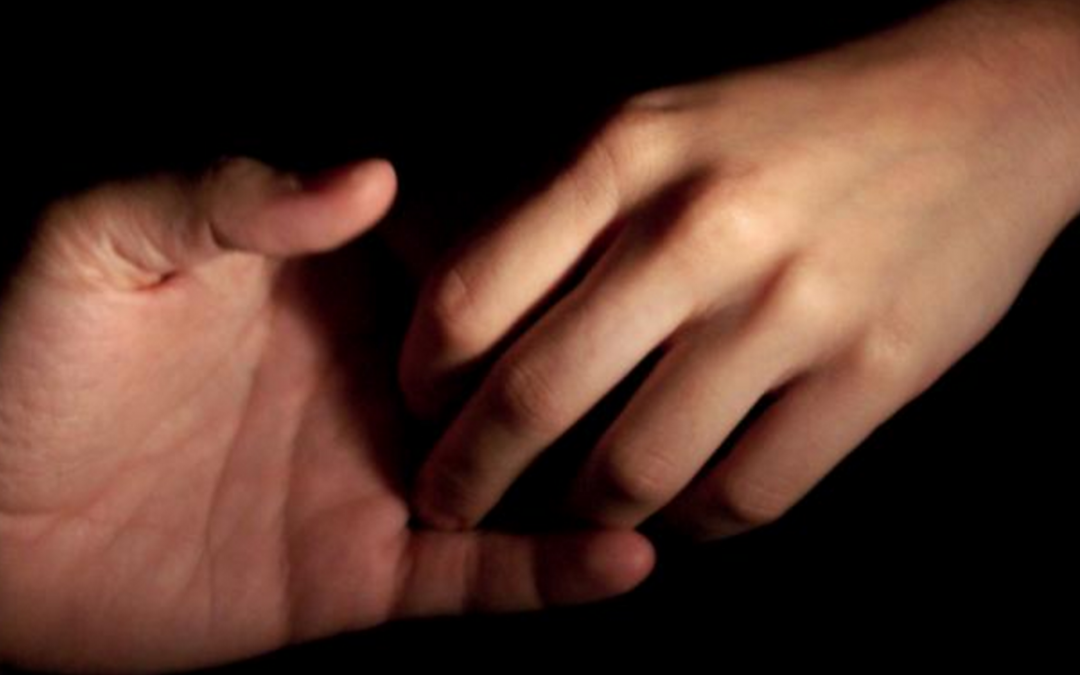 Anyone can celebrate Valentine's Day! It is a time when people show love, so it's about expressing thoughts, feelings and emotions.
by Bianca Cataldo
Feb. 12, 2020
Valentine's Day is approaching and romance is in the air. Someone is focusing on love and relationships, but there is more to it. In fact, Valentine's Day celebrates romantic love, but in some parts of the world it is observed as a day for expressing love between family members and friends, rather than between couples.
Whether you have a partner or not, you can always celebrate love.
Spend this day showing love to your family, your friends, and to a special person. It is important to appreciate this day, valuing and cherishing the love you are surrounded with every day. Understand that you need to nourish this love because you never stop building it. The point is that there will always be something you can do to make it grow and flourish. So, take this day as an opportunity to do something special!
Love is in the details of everyday life, and you show it by being generous, taking care of the other, and keeping that flame lit. Sometimes showing love is easier than you think, you can show it through the smallest attentions, and through the smallest gestures. Sometimes all it takes is a gaze, a smile, a hug…
The secret is to make the other person feel special and unique, so show admiration and respect, desire and affection.
Make this Valentine's Day a special day for you and for all the people that really matter. Show how much you love your mom, your dad, your siblings, your best friend, your partner, or that special person in your life. Show it. Give them your full attention, tell them how special they are to you and why, write them a letter, buy them flowers. Do something special, go crazy. It's your chance to express what you feel.
Make it a day to remember!